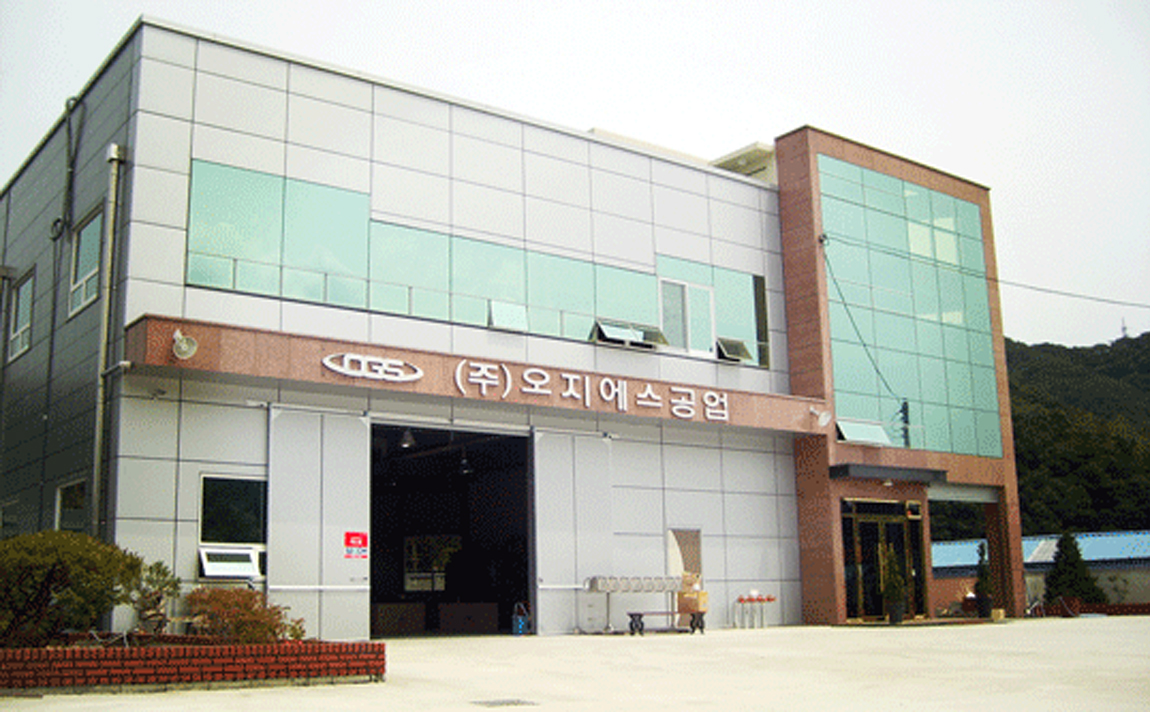 OGS Industrial Co., Ltd,
We take on challenges for better quality on golf industry.
It is our honor to announce that we have been engaging in production of golf course accessories and maintenance equipment for more than 30 years with our management philosophy focused on 'Customer Satisfaction with Top Quality Products.' We have endeavored to process and to pursue incessant research and development.
In order to produce the better quality of golf course accessories, which we believe would be the supreme basis for your golf courses and golf life, we established the OGS in 1990, and further to actively adapt to the continuously booming golf industry in early 1990' and to the development of golf industry, did and focused on R&D. Through diversified research and development, we have been successfully developing and marketing various golf course accessories and maintenance equipments up until today.
Such a progress could have only been possible by your affection rendered to OGS in the forms of warm support and endless concern. We, the management together with all employees in OGS, know well of the obligation, and are happy to express our deepest appreciation to all of you. In the new Millennium, the OGS will continue to create new values for golf industries through sustained efforts in research and development. Thus, we will faithfully do our duty, providing you with fresh new joys, as a world leading producer for better your golf courses.
Thank you.

CEO